Golf Carts and Funny Cars
If you're looking for the best way to get around the island, look no further! We offer a wide selection of 4 seater and 6 seater golf carts. We also have funny cars, which are like golf carts with a makeover, and include tiered second row seating for the best beach views. All of our golf carts are street legal vehicles and therefore must adhere to normal traffic laws.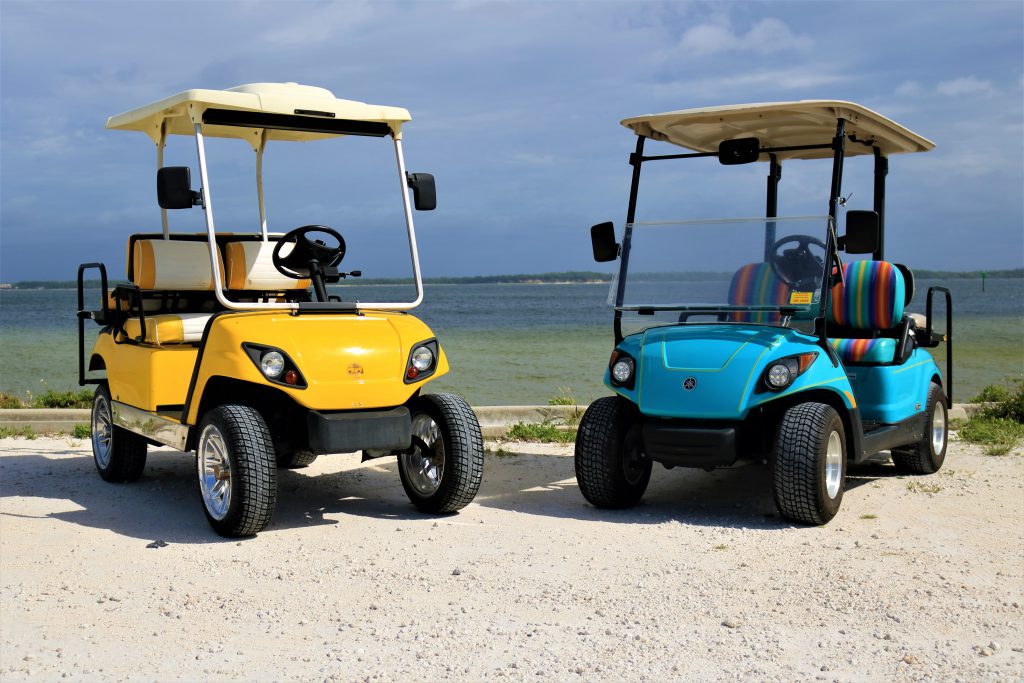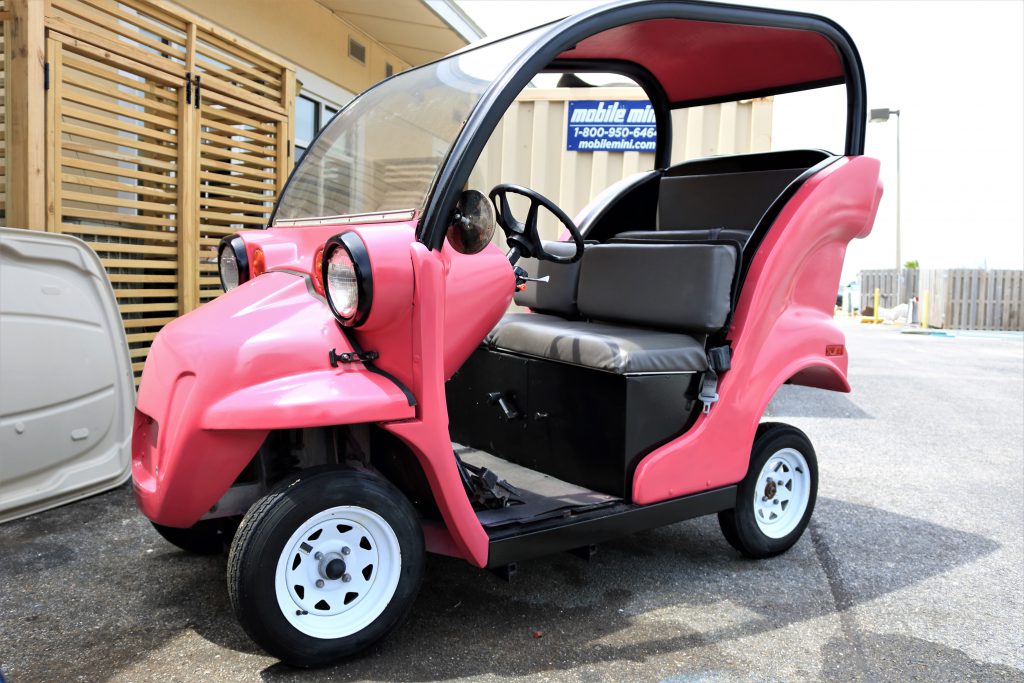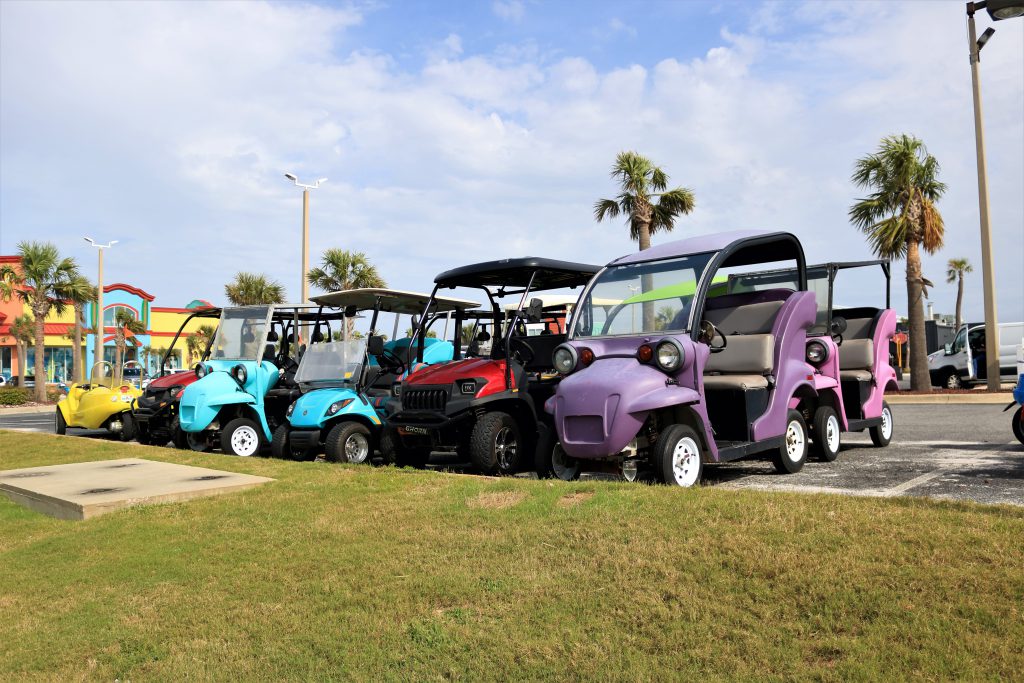 Scoot Coupes
Scoot coupes are three wheeled vehicles which will get you around the beach in style. All scoot coupes seat two occupants. Scoot coupes are also street legal vehicles and therefore must adhere to normal traffic laws.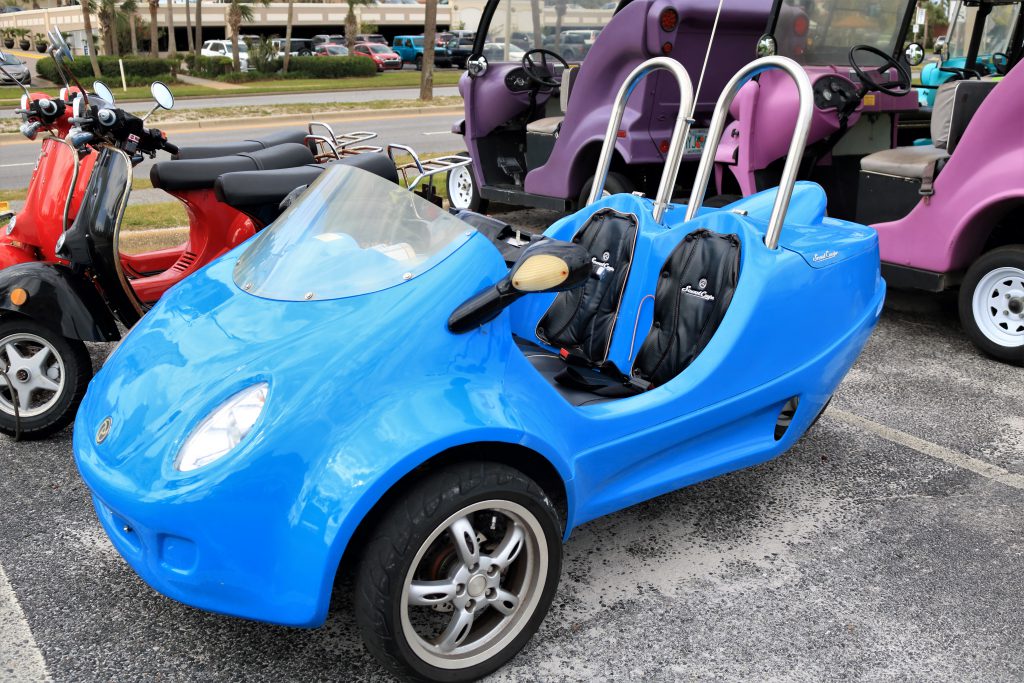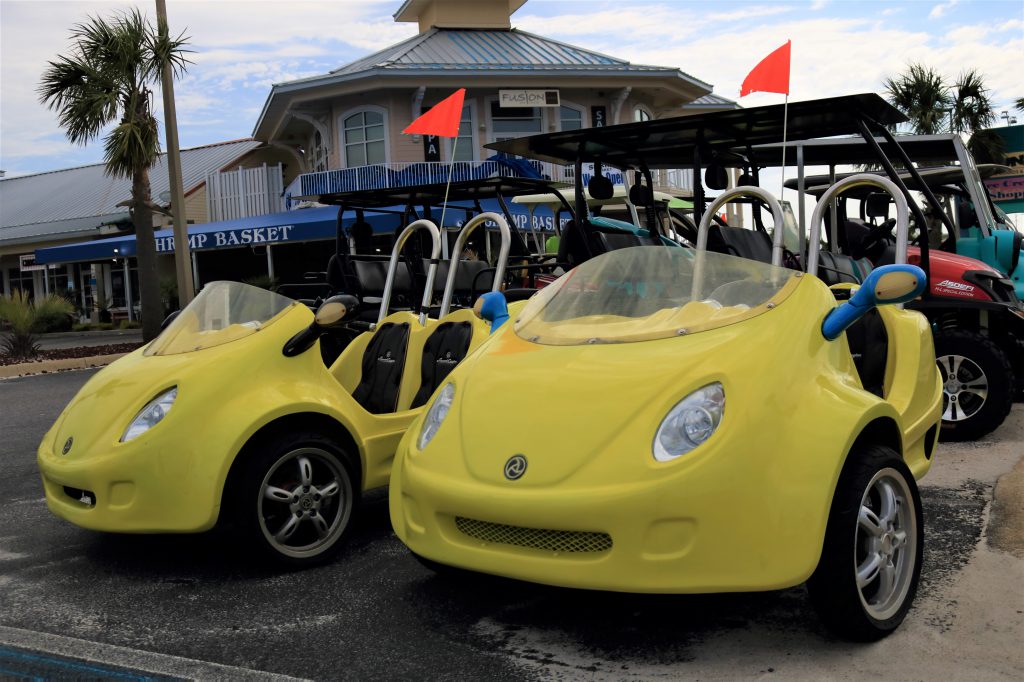 Bikes
Bikes are our go-to recommendation for a fun day excursion. They are also a great budget-friendly way to see the island. Whether you want to bike around the neighborhoods, check out restaurants and shops, or take a day trip to Fort Pickens, we've got you covered. We also have tandem (2 person) bikes, kids bikes, and kids trailers. All rentals come with free locks and helmets! The Fun Store is also a full service bike shop, just give us a call or drop by during business hours and we can get your wheels moving again.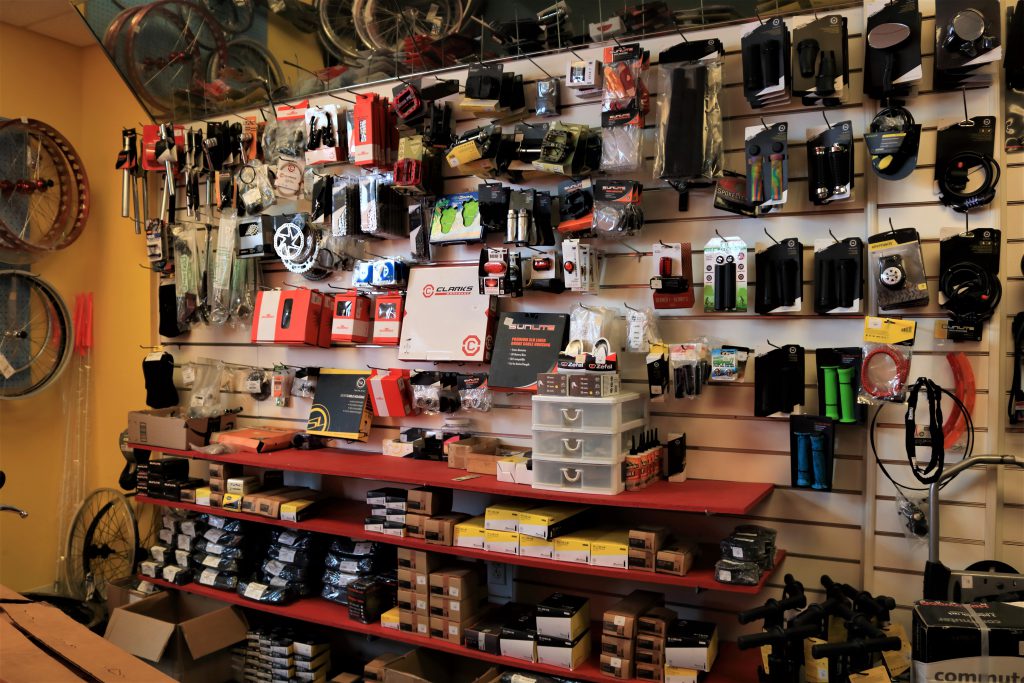 Water Rentals

When it gets too hot, hop in the water on a stand up paddle board, kayak, or a surfboard! We are located right next to the sound and will help you get in the water or, if you prefer, you can pick up your rental and take it elsewhere. We also give free paddle board lessons for first timers! Weekly rentals include free delivery anywhere on the island.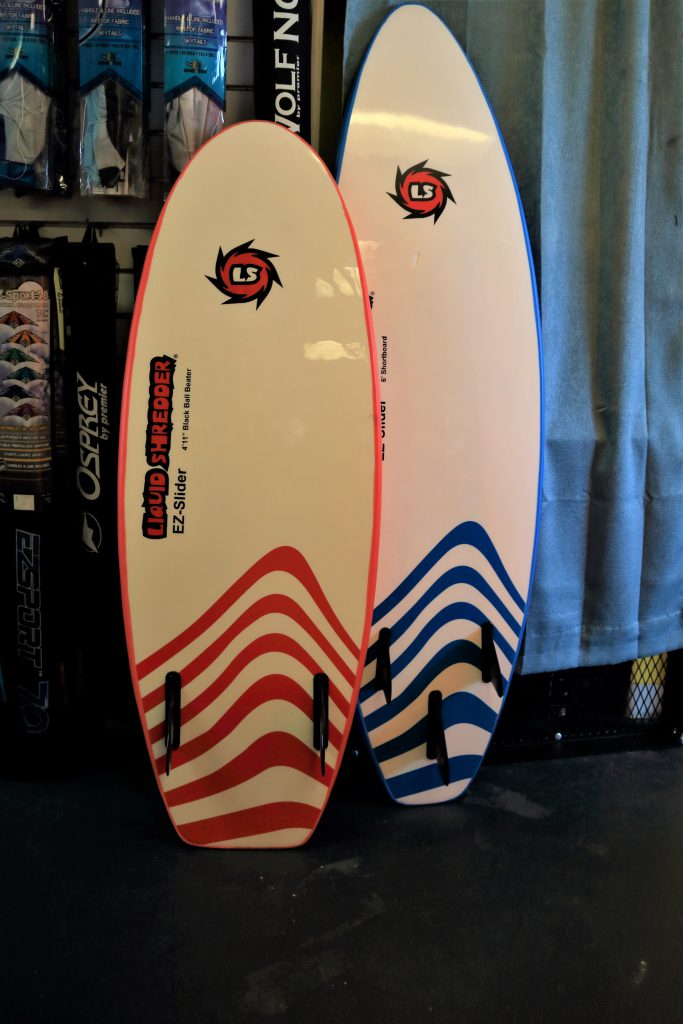 Beach Wheelchairs
Beach wheelchairs are specially designed wheelchairs with fat tires that can roll on the soft sand. Now anyone can enjoy a day on the gulf! As these wheelchairs are in high demand, we ask that you please call ahead to reserve one. We also offer free delivery on the beach for multi-day rentals.